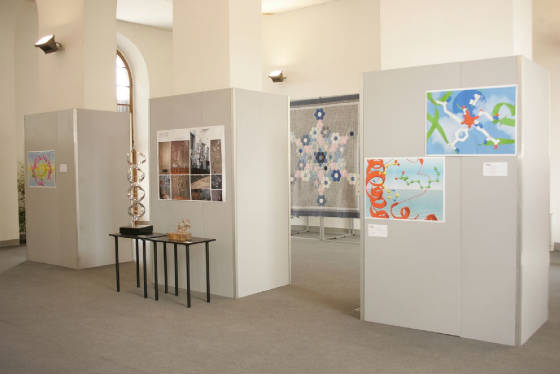 *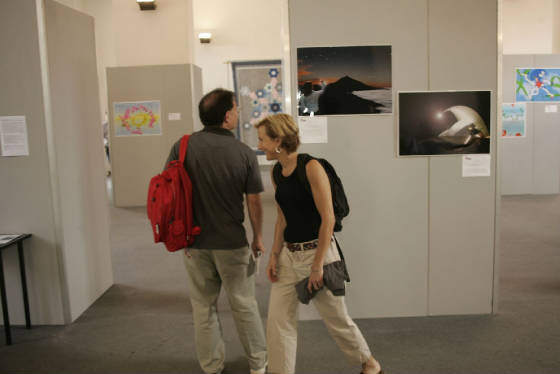 For all the photos I owe manymany thanks to 2 sweet guys, sweet Giacomo and sweet Luca from the famous Italian photostudio -

SM PHOTO ART

. Thank you again, guys!
As soon as Giacomo and Luca will take some time off and take some photos of themselves you'll be able to see them here.